Swiss Mountain Bike School
Guided tours | Pilot courses | CAMPS
Welcome to ESV - Swiss Mountain Bike School
Discover a region on two wheels rather than two legs! For beginners as well as experienced bikers. Improve your mountain biking skills with technical courses accompanied by experienced guides. Have fun alone or in a group, with ESV we offer you breath of fresh air and adrenaline in the 4 corners of Switzerland. In partnership with the tourist offices, go biking in the Valais Alps, passing by Verbier or in the highrs Chablaisiennes avec Fieldéry. Our mountain bike schools also offer outings in the Lausanne - La Côte - Geneva region.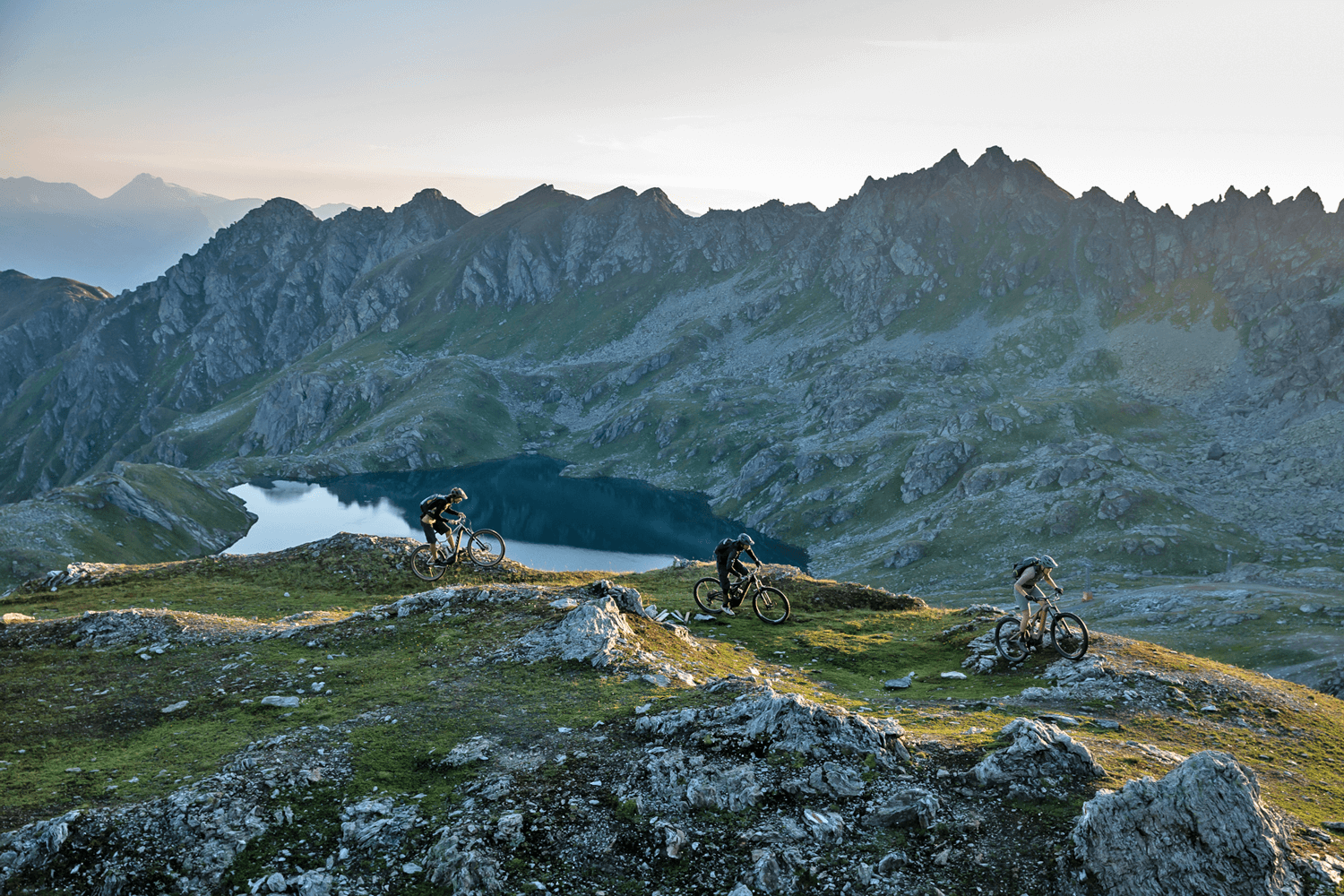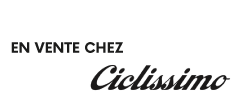 Discoveries
Our instructors will show you the most beautiful places in the region where your course will take place.

Quality
Our courses are organised and supervised by professional Swiss Cycling mountain bike instructors.

Security
Our instructors know how to adapt to your level to help you progress safely.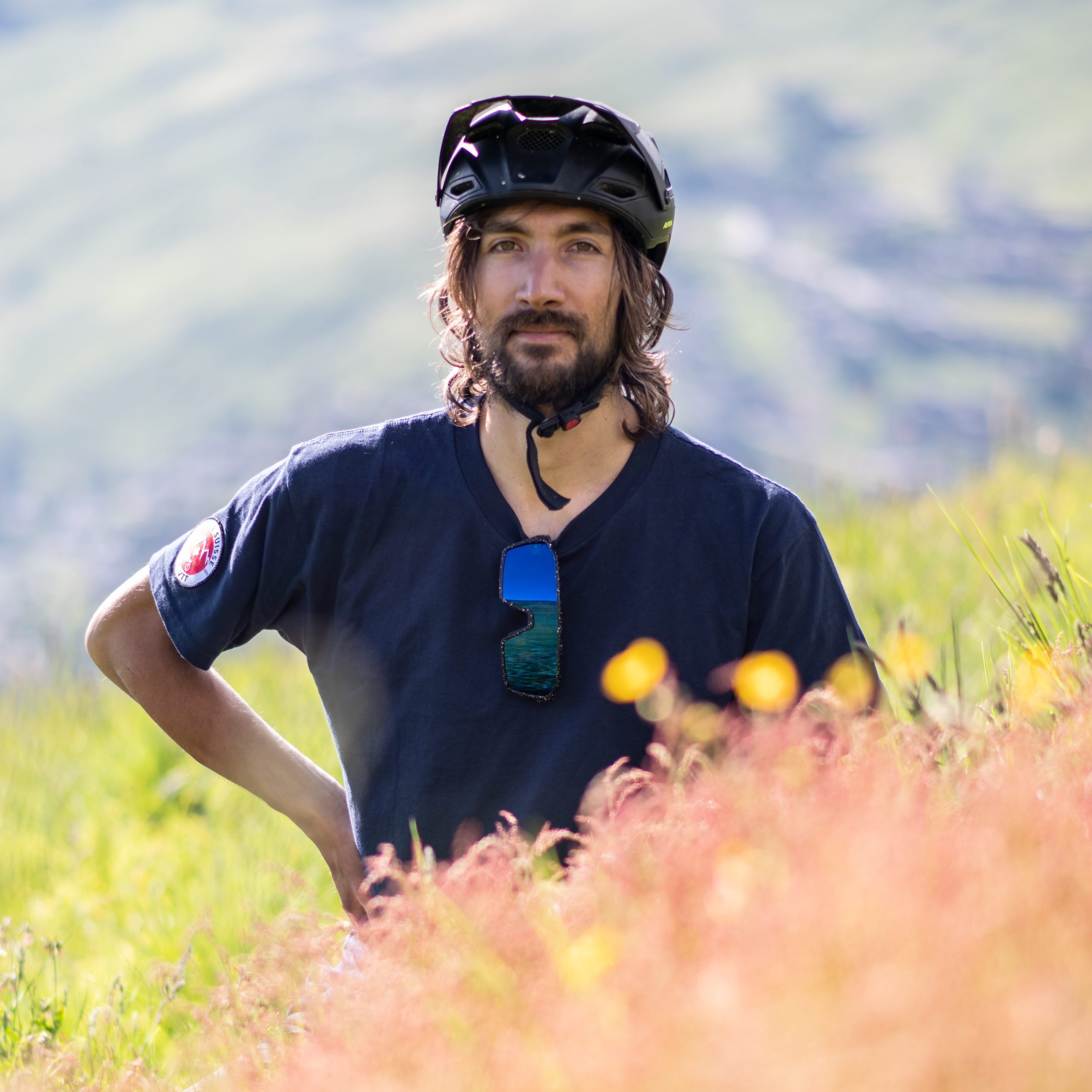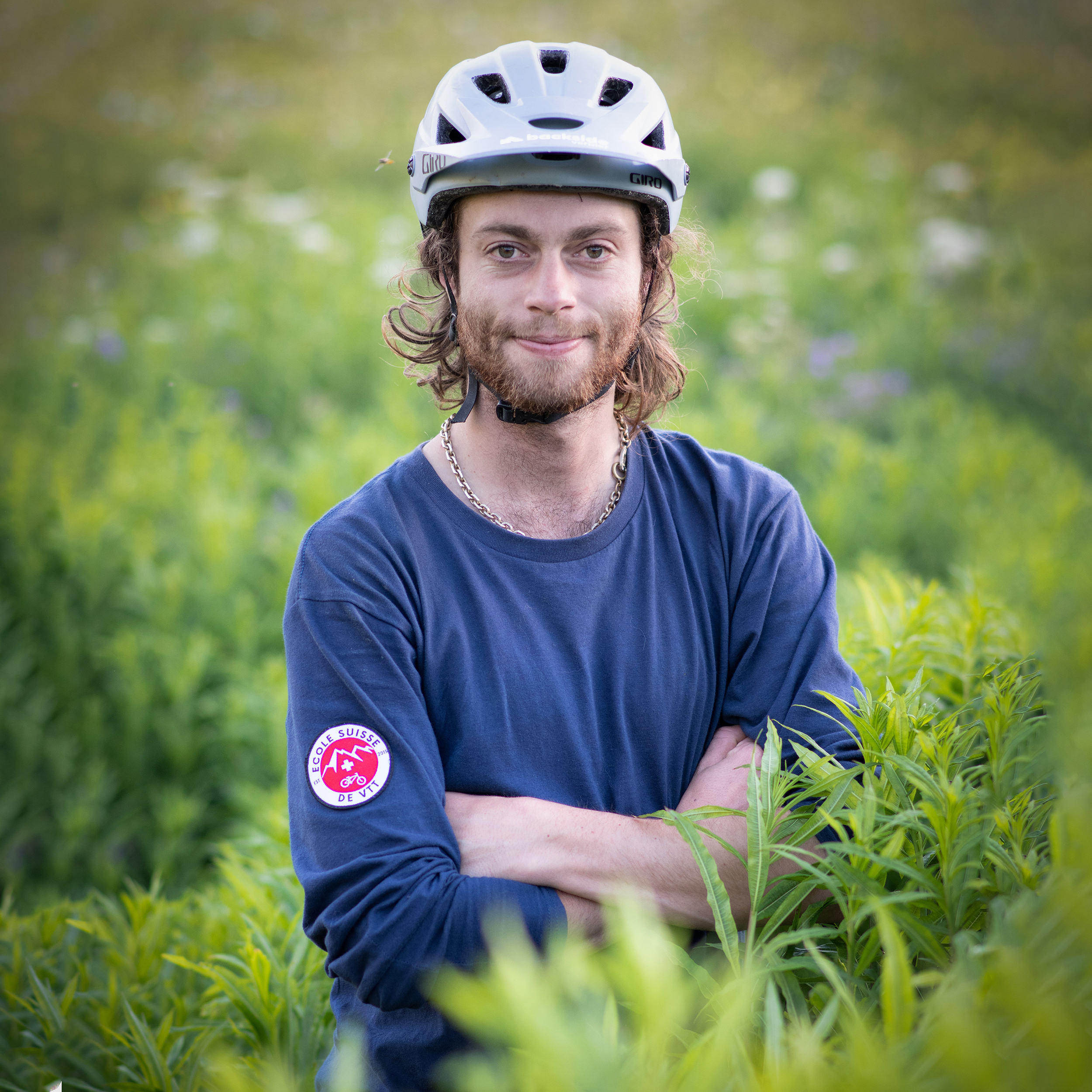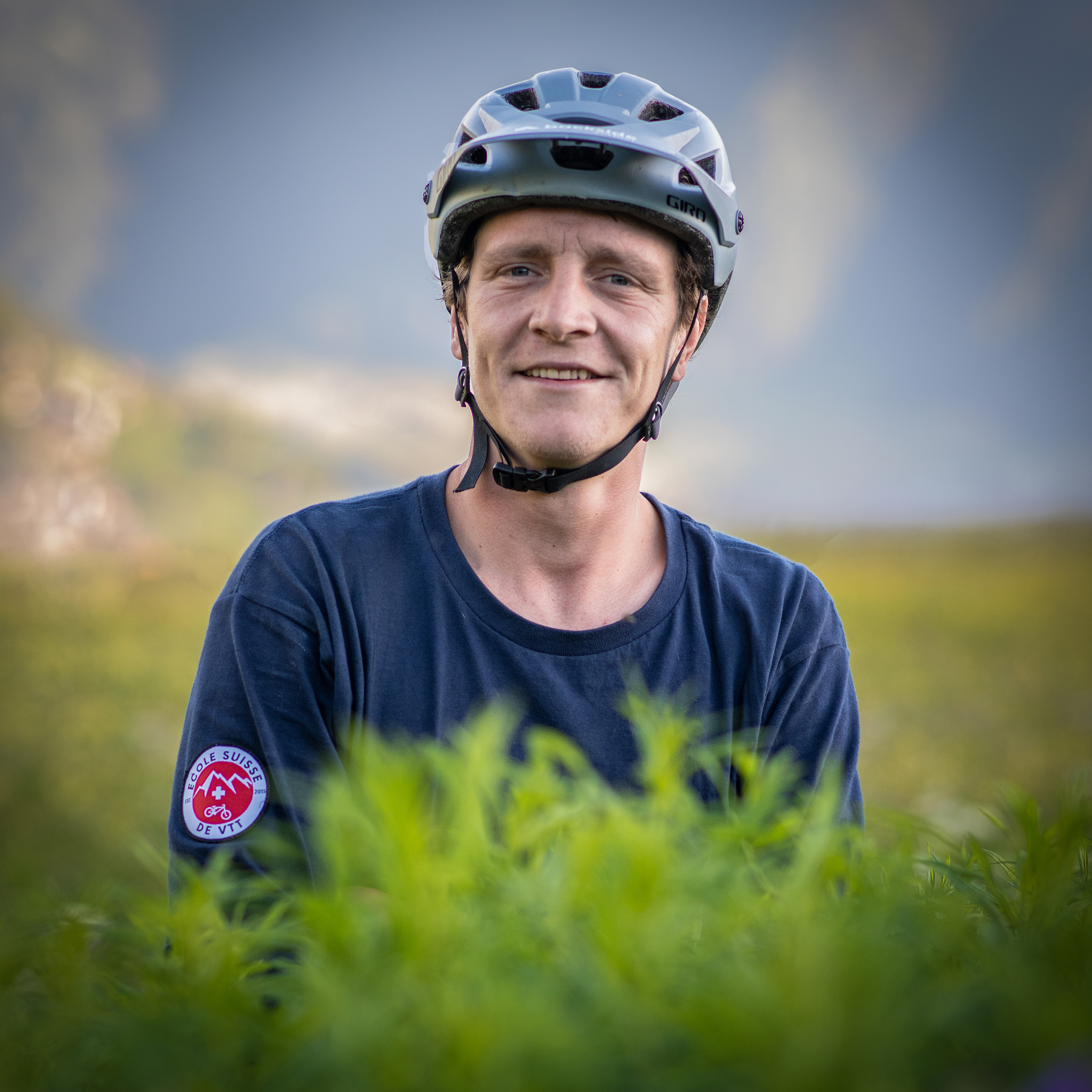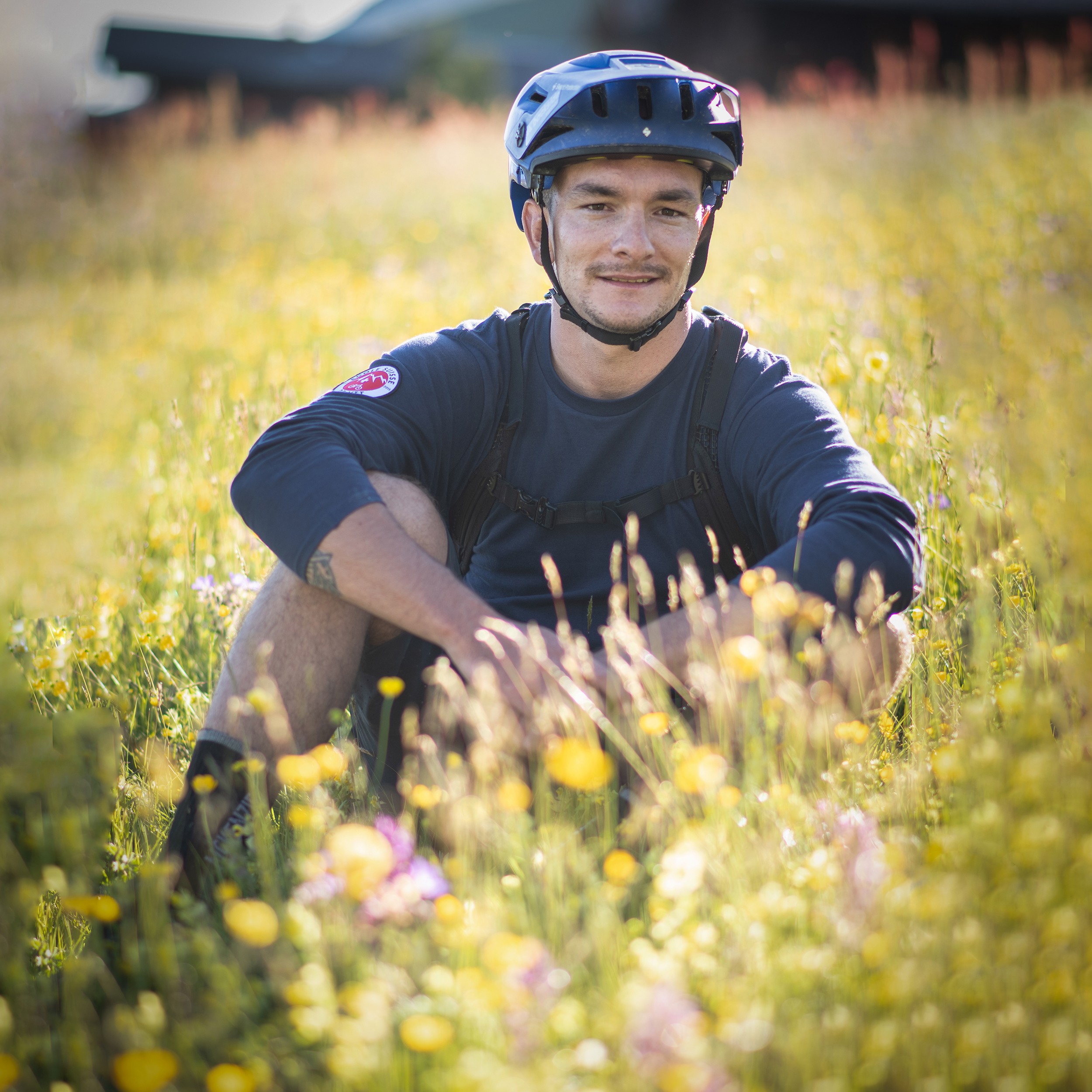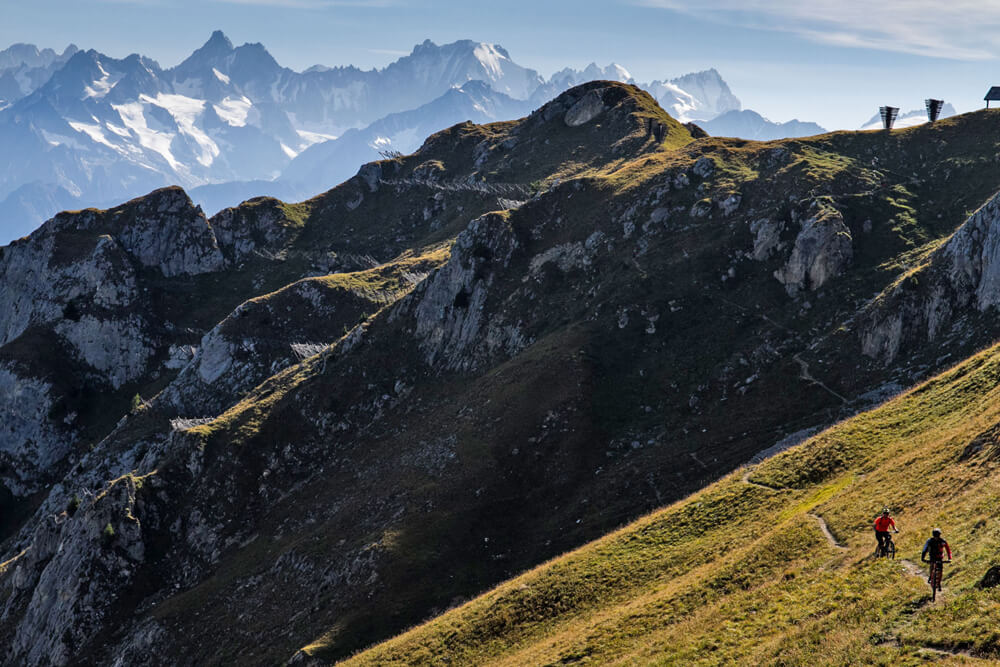 10 conseils pour les sorties VTTDécouvrez nos 10 conseils pour les sorties VTT en toute sécurité et profiter pleinement de cette activité sportive en pleine nature. Le VTT est une activité amusante, saine et passionnante. Les sorties VTT permettent de découvrir des...